Pence: US Embassy in Jerusalem by end of 2019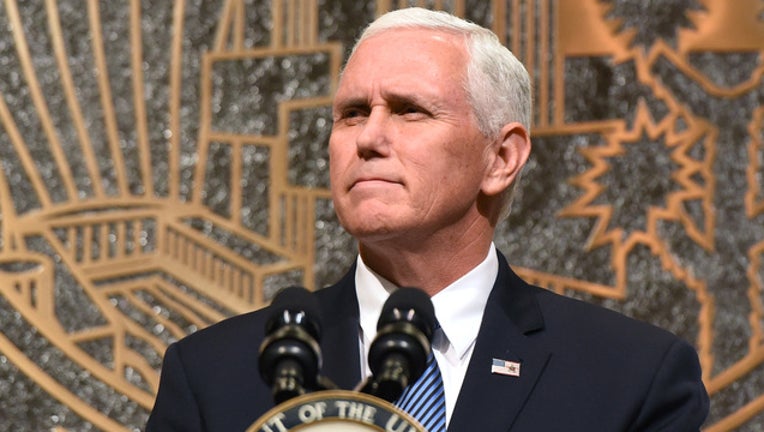 article
JERUSALEM (AP) - Vice President Mike Pence says the United States will open its embassy in Jerusalem next year, ahead of schedule.
In an address to the Israeli parliament on Monday, Pence defended the controversial decision to recognize Jerusalem as Israel's capital, which has been condemned by the Palestinians and their Arab allies.
Pence says the administration will advance its plan in the coming weeks and the embassy will open by the end of 2019. Previous estimates had been the move would take three or four years.
The Palestinians claim Israeli-annexed east Jerusalem as their capital. They say the U.S. cannot be a mediator after the decision and have pre-emptively rejected any peace plan presented by the Trump administration.