Pedestrian struck and killed by vehicle on Highway 6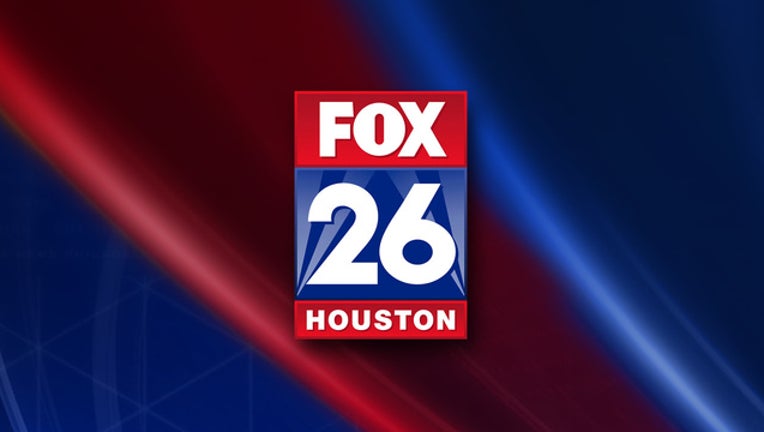 HOUSTON (FOX 26) - Houston police are investigating a fatal auto pedestrian accident in southwest Houston.
Around 8:30 p.m. police were called to the 2800 block of South SH 6 near Richmond.
Police say one person was killed in the accident.