Paris police search financial prosecutor's HQ after threat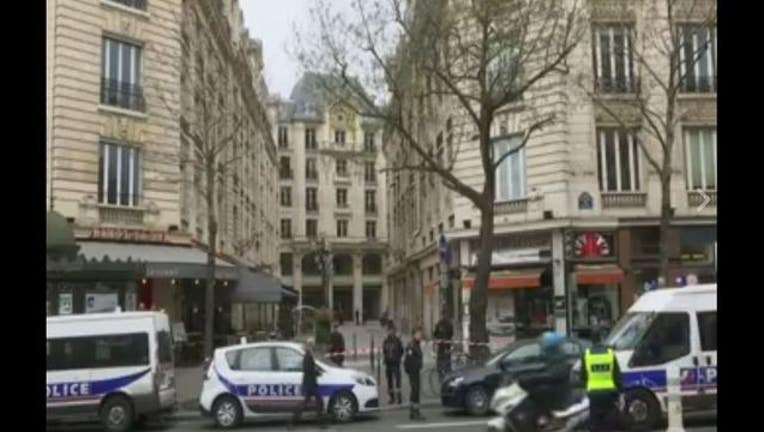 article
PARIS (AP) - Paris police are searching for possible explosives at the headquarters of the national financial prosecutor after a phone-in bomb threat.
A Paris police official says the building is being evacuated Monday and explosives experts are at the site in central Paris, near the Garnier Paris opera house. The official, who wasn't authorized to be publicly named, says that empty bomb threats are a frequent occurrence in the French capital.
The prosecutor's office spokeswoman says that employees are waiting outside the building while the search is underway.
France remains under a state of emergency after a string of deadly Islamic extremist attacks.