Pakistan shop owner kills 30, including children, with poisoned sweets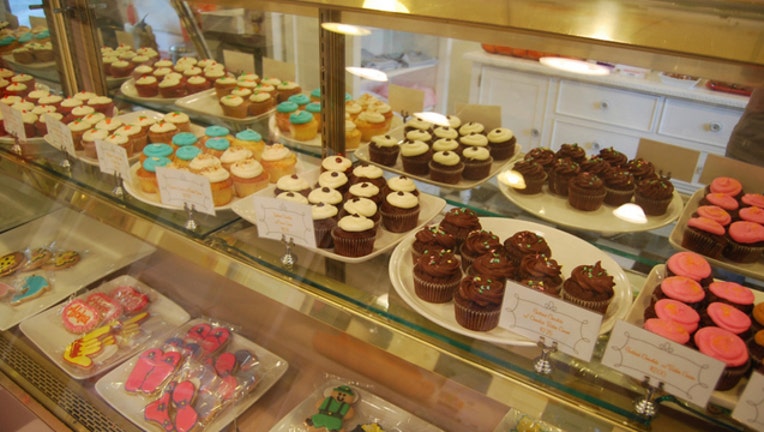 article
FOX 32 NEWS - The owner of a sweet shop in Pakistan has confessed to killing at least 30 people by contaminating his baked goods and candies with poison, according to a report.
Khalid Mehmood was seeking revenge on his older brother and confessed to putting pesticide in the sweets, police told the AFP news agency.
Mehmood says his brother, Tariq, "insulted and abused" him in an alleged business dispute. The two brothers own the sweet shop together.
"I wanted to teach him a lesson," police investigator Mohammad Afzal quoted Mehmood as saying. "I was so angry that I mixed the pesticides bottle in the sweets being baked at that time."
The batch of poisoned goods was then bought by a local man who gave the sweets to family and friends while celebrating the birth of his grandson. The infant's father, six of his uncles and one aunt were killed. Five children also died, and four victims are still in the hospital.
Police say a total of 52 people ate the poisoned sweets.
Both Mehmood brothers were arrested and are due in court Saturday.