Oven suspected in Minneapolis fire that killed 3 children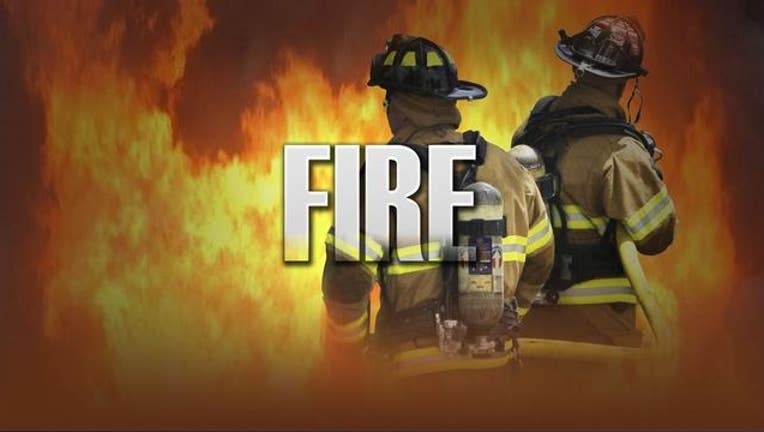 article
MINNEAPOLIS (AP) — An oven used for heating may have caused a house fire in north Minneapolis that killed three young children, fire officials said Sunday.
Firefighters responded to the fire in the Jordan neighborhood just before midnight Saturday. They found the bodies of two of the children in a first-story bedroom in the rear of the two-story house, Minneapolis Fire Chief John Fruetel said. A third child, found on the second floor, died at a hospital.
All three were under age 7, Fruetel said. Their identities have not been released.
While the fire is under investigation, Fruetel said the oven door was open and that the fire started at or near the stove, the Star Tribune reported (http://strib.mn/1FNNOL5 ).
"Fire doesn't discriminate," Fruetel said. "Ovens and stoves are not heating appliances. ... Do not use your ovens or stovetops for heating."
The home's owner, Dung Tu, said the family, a mother and three children, had just moved into the rental and the natural gas heat had not yet been turned on. The temperature at the time of the fire was about 49 degrees, according to the National Weather Service.
The fire chief said the 100-year-old home was last inspected in January and was outfitted with working smoke detectors.
"The heart of Minneapolis aches this morning for these three children," said Mayor Betsy Hodges, who joined Fruetel at the news conference.
Pastor Harding Smith of the Spiritual Church of God said the mother just moved from Illinois to be closer to relatives and to make a better life.
"I met with the family," Smith said Sunday afternoon. "The mother is just totally despondent. She is laying in bed, just out of it."
Smith led a group in prayer during a vigil at the house later in the day, the newspaper reported. Relatives, neighbors and passers-by left teddy bears, flowers and signs on the front steps of the house.
The fire took about an hour to extinguish, the Minneapolis Fire Department said. No firefighters were hurt.
The Rev. Annie Hester prayed at the front steps of the home late in the morning. The steps also held an informal memorial of stuffed animals and artificial flowers.
___
Information from: Star Tribune, http://www.startribune.com