'Operation Extra Olives' busts Papa John's employees selling cocaine through restaurant, say police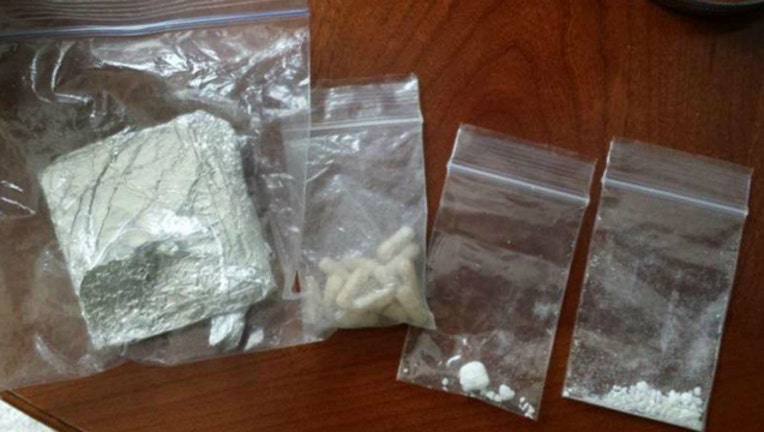 article
SAMMAMISH, Wash. (Fox 32 News) - A Papa John's Pizza in Washington state was offering more than the usual side dishes with their pies.

The King County Sheriff Office and Sammamish Police Department said they arrested five people on Friday who were selling cocaine through the restaurant.

Investigators found cocaine residue inside the restaurant and on the cash register, police said.

Employees would step out to the parking lot to hand over the drugs, police said.

The bust was nicknamed "Operation Extra Olives."

"Papa John's has zero tolerance for this type of offensive and illegal behavior," said Papa John's Pizza in a statement. "Furthermore, food safety and sanitation is of the utmost importance to Papa John's. The franchisee took immediate action steps, with Health Department oversight, and the location was cleared to reopen."

Police recovered $28,000 in cash, plus pills, cocaine, marijuana and meth.