One dead following officer-involved shooting in Brookshire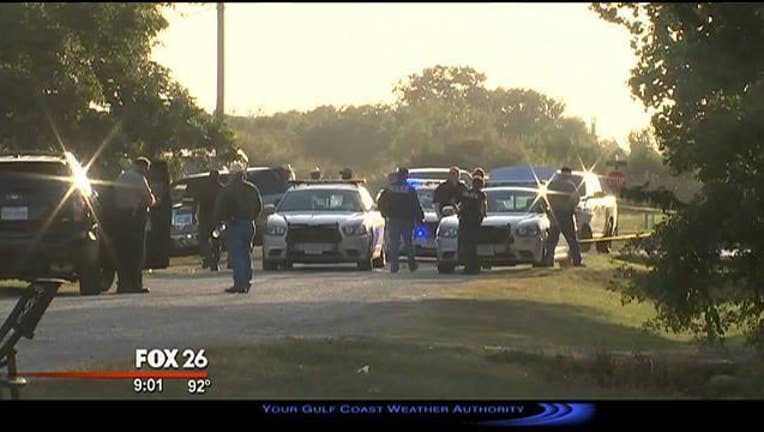 article
Breaking news out of Brookshire where a man is dead after an officer-involved shooting.
Police say it started with a dispute between two brothers and that the suspect had an extensive criminal history. Neighbors were on edge.
"I really didn't know what to say or think...it was just really shocking," Neighbor Anita Taylor said.
Taylor says she is like a mom to the two brothers involved in the deadly shooting in front of the suspect Roderick Burr's home. Police say Burr who is black and in his mid-thirties has given them trouble before.
You could see where police say an officer shot through his windshield after responding to what he thought was just a fight. Police say when Burr started shooting towards the officers car that's when the veteran officer and SWAT fired several rounds even using an AR 15.  Chief Brandal Jackson says with everything after racial tensions in Waller County from Sandra Bland the officer was actually hesitant to shoot.
Neighbors say the brothers were constantly know for fighting. Still they never imagined it would turn into this.
"I know the parents are very hurt but it's just been so much going on with these two brothers the only two children that they had," Taylor said.
Police say the officer was wearing a body camera and they will be reviewing the footage. The officer is placed on administrative duty while the investigation continues.