'Older driver' turns out to be 12-year-old in booster seat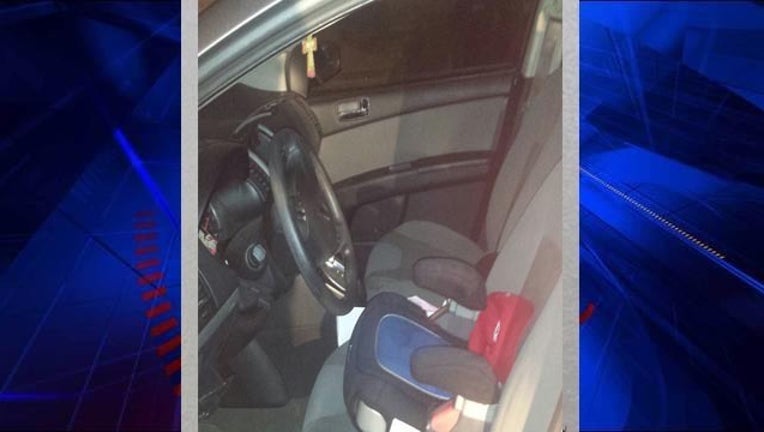 article
FULSHEAR - A 12-year-old boy used a booster seat to cruise through Fulshear on Friday night.
The boy was in what police report as his friend's mother's car. He was using a booster seat to "appear older" as he drove by officers.
The officers stopped him, and had a humorous response to the ordeal, that they posted on the Fulshear Police Department's Facebook page.
No one was hurt in the stop, but officers did acknowledge the scare factor of the situation.
The post can be seen below.