Ohio woman charged with raping, robbing male taxi driver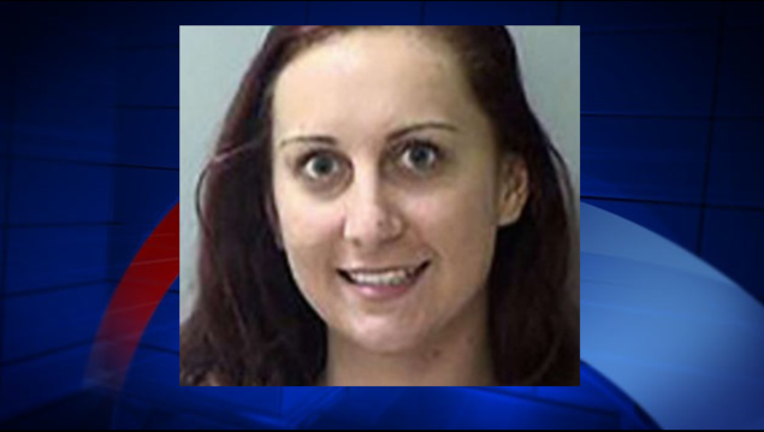 article
FINDLAY, OH. (WTXF) - An Ohio woman is facing rape and theft charges, while police say her two accomplices are still at large.
Brittany Carter, 23, was charged with first-degree rape and aggravated robbery in an incident that happened back on January 28.
According to police, Carter got into a taxi just after 4 a.m.with two men.
In the car, Carter allegedly performed a sex act on the 29-year-old driver while another passenger held a knife to his throat, according to the New York Post. 
Police say Carter and the two men then stole around $30 from the driver's pocket and ran away. 
Carter was taken into custody on March 10 and is being held on $60,000 bond.