Ohio officer hospitalized after being served sandwich containing shards of glass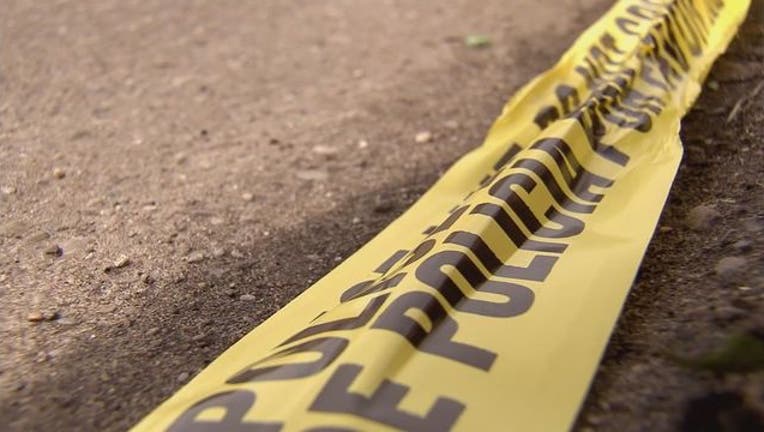 article
COLUMBUS, Ohio (AP) - Police in Ohio's capital city say an officer was served a sandwich containing glass shards at a restaurant, and an assault squad is investigating whether it was intentional.
The Columbus officer cut his mouth after biting into the sandwich served to him at a restaurant on Monday afternoon. He was taken to a hospital and held there overnight.
Police say the officer heard a crunching sound as he ate the sandwich.
Columbus Public Health officials say they plan to visit the restaurant Tuesday to help determine what happened.
No charges have been filed in the case. The restaurant's name is being withheld as police continue to investigate.