Officer killed in South Carolina mall shooting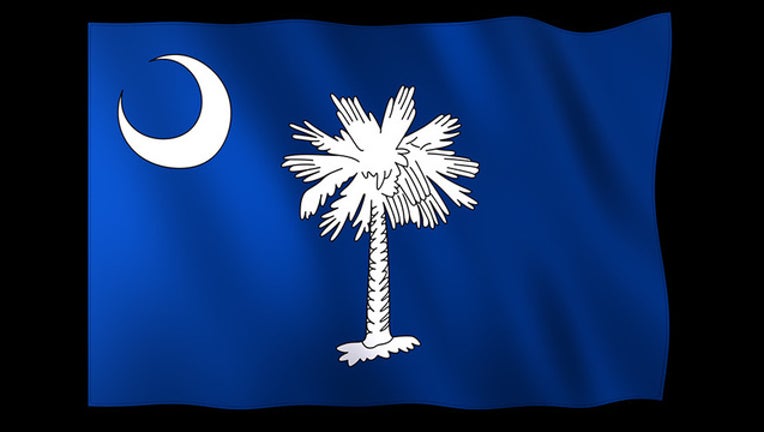 article
FOREST ACRES, S.C. (AP) — Law enforcement officials are investigating a report of an officer-involved shooting at a shopping mall near Columbia, South Carolina.
Richland County Sheriff's spokesman Chris Cowan says two Forest Acres officers were called to a report of a suspicious person at Richland Mall around 8 a.m. Wednesday
Cowan says that during the investigation, shots were fired. Cowan didn't say who was shot. Cowan says one person was taken to a hospital.
State Law Enforcement Division spokesman Thom Berry says the agency was called shortly before 8:30 a.m. to assist. He says SLED agents and crime scene technicians were requested, and a number are at the scene.
A Columbia police spokeswoman didn't immediately respond to a message.
Forest Acres is a residential town virtually surrounded by Columbia. The mall is anchored by a department store and a theater complex.