Officer involved shooting leads to chase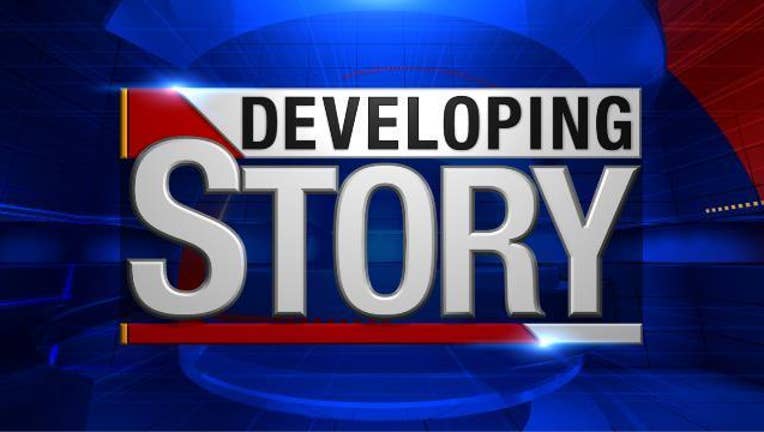 article
UPDATE: HPD has released the names of the suspects involved in the shooting as Toney Jarrett Reese, 32, and Jimmy Ray Williams, 38.
Around 5am this morning, someone shot at a Houston police officer in southeast Houston.
The officer was parked in a fully marked car near Jones High School.
A car driving by on Southwind slowed down and the suspects inside shot at the officer. The officer did not return fire and there were no deaths.
They were chased to the 7200 block of Tobruk where they were arrested.