NY state prison inmates to receive free tablet computers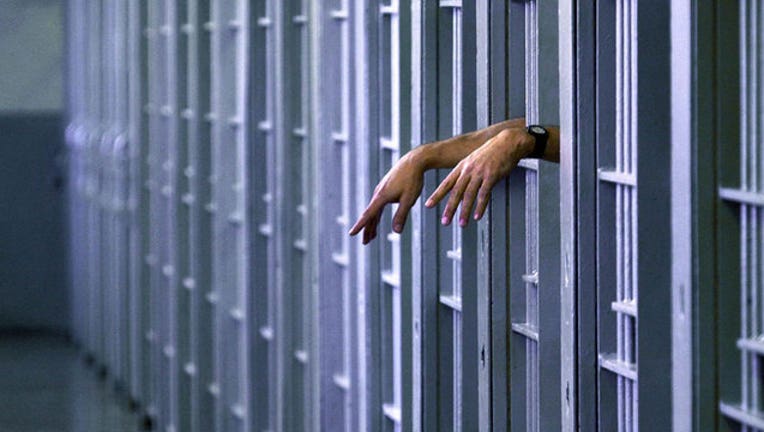 article
ALBANY, N.Y. (AP) - New York plans to join the growing number of states that have distributed tablet computers to prison inmates so they can better communicate with family members and boost their educational opportunities while incarcerated.
The state Department of Corrections and Community Supervision said Wednesday that the approximately 51,000 inmates in 54 prisons will be eligible to receive the tablets being provided to the state by Miami, Florida-based JPay Inc. at no cost to taxpayers.
The tablets will come preloaded with educational material, DOCCS officials said. Inmates won't be able to access the internet, but they can use the tablets to purchase music, e-books and videos from JPay through an electronic account system being set up.
The tablets also can be used to send and receive emails to and from approved family members and friends, officials said.
Acting DOCCS Commissioner Anthony Annucci announced the program Tuesday during a state budget hearing, calling it a "groundbreaking move."
Prison officials said the tablets also will allow inmates to order items from the commissary, file grievances and report prison rapes.
Officials said certain details of the program, including whether inmates with a history of disciplinary violations will be excluded, are still being worked out.
Officials said they expect to start distributing the tablets to inmates later this year. Similar programs have been rolled out in states such as Colorado, Pennsylvania, Georgia, Indiana and Texas.
A message left with JPay wasn't immediately returned. The company's website says it provides corrections-related services to public agencies in more than 30 states. The services include inmate money transfers, email, video visitation and education and music programs delivered via tablets.
Jim Miller, spokesman for the New York State Correctional Officers and Police Benevolent Association, said the Albany-based union will monitor the program to gauge its impact on prison security.
"At this time, we don't know what the tablets are capable of doing and certainly our concern is always going to be the safety and security of the facilities and staff," Miller said.
Tablets can be a vital tool for keeping inmates linked to family members and continuing their education, vital components in preparing a prisoner for re-entering the community, according to the head of one prisoner advocacy group.
"The prisons are catching up with technology," said Karen Murtagh, executive director of Prisoners' Legal Services of New York. "This is a really, really great step in terms of criminal justice in New York."