Nude man seen walking near Houston Zoo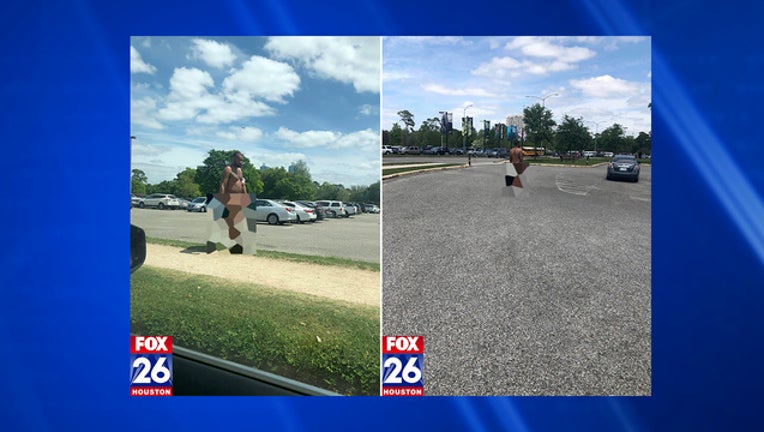 HOUSTON (FOX 26) — Children who were on a school field trip were present when a nude man walked along Hermann Park Drive in plain sight.
One teacher had her group of young students play Heads Up Seven Up to prevent them from being able to see the man who was only wearing socks.
The Houston Police Department received multiple calls about the nude man walking in front of the Houston Zoo. Police say the man was wandering for around five minutes trying to get into vehicles.
Officers arrived to Hermann Park Drive and determined he was suffering from a mental crisis. He was taken to the Ben Taub Hospital neuropsychiatric center as part of an emergency detention order where he is expected to be evaluated and treated for 48 hours.
Police refer to the episode as "mental crisis" because the man was not making sense and did not know where he was. No charges are expected to be filed against him.