Not guilty plea entered in Tulsa officer's manslaughter case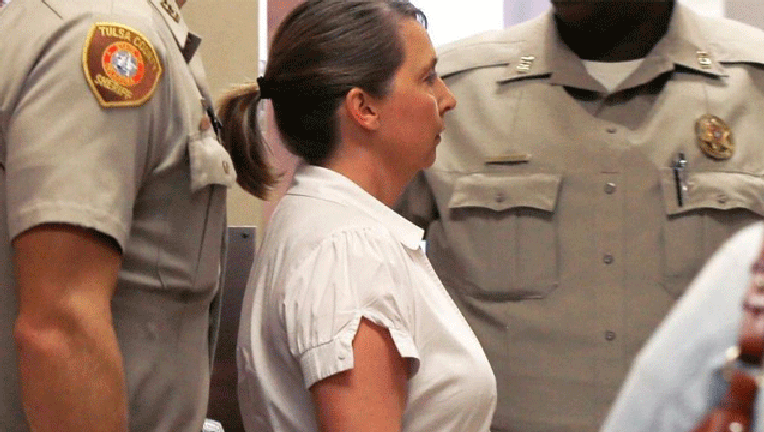 article
TULSA, Okla. (AP) — A not guilty plea has been entered on behalf of an Oklahoma police officer charged with first-degree manslaughter in the fatal shooting of an unarmed black man.
Tulsa officer Betty Shelby did not say anything at her first court appearance Friday, other than acknowledging her name. Her attorney, Shannon McMurray, entered the not guilty plea on her behalf.
Shelby is charged in the Sept. 16 death of Terence Crutcher, whose family sat in the first two rows of the courtroom Friday in Tulsa. Prosecutors allege Shelby acted unreasonably when she shot the 40-year-old Crutcher after she encountered his vehicle abandoned on the street.
Shelby, who is white, told investigators she feared for her life.
Shelby's next court appearance is set for Nov. 29.