North Texas meth lab explosion leaves infant uninjured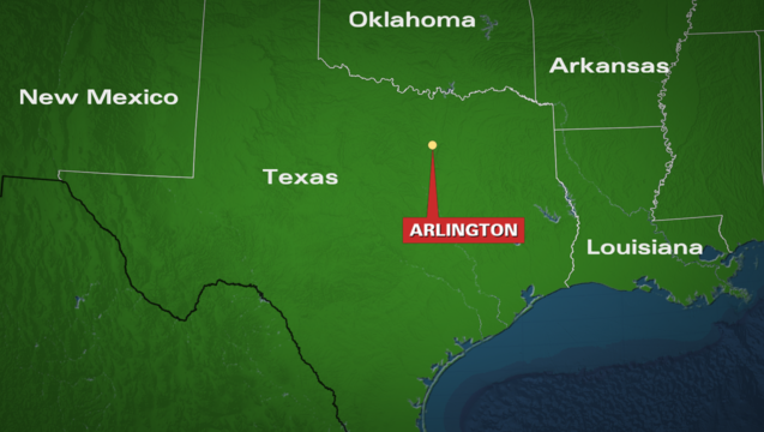 article
ARLINGTON, Texas (AP) - A mother and daughter have been arrested after a methamphetamine lab in an Arlington, Texas, apartment exploded with an infant inside.
Arlington police spokesman Lt. Christopher Cook said Sunday that 21 pounds of meth were seized when the women were arrested late Friday.
No one was injured in the blast.
Thirty-nine-year-old Nancy Cruz-Rodriguez has been charged with manufacture or delivery of a controlled substance and is being held in Arlington's jail on $25,000 bond. Her 18-year-old daughter Odalys Corrales is being held in Arlington's jail on a $35,000 bond on the same charge as well as a charge of child endangerment.
It was not immediately clear if either woman had an attorney.
Cook had no information about the women's relationship to the infant. Police were working with child protective services.