North Korea detains another American over alleged hostile acts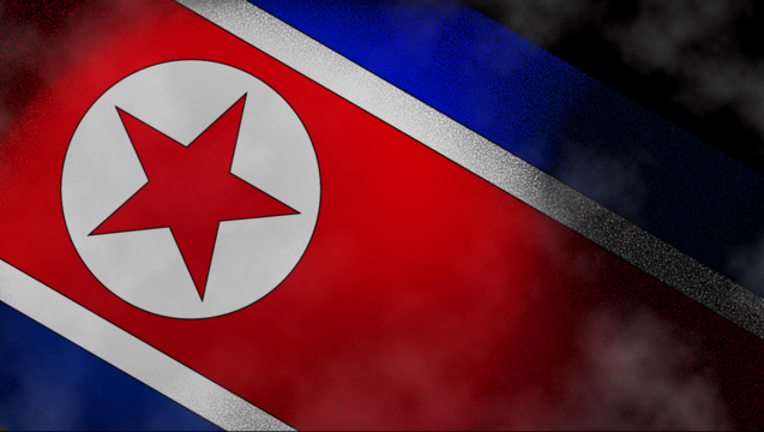 article
(FoxNews.com) - North Korea announced Sunday that it detained a fourth American citizen over unspecified hostile acts against the country and amid worsening tensions with the U.S.
North Korea's official Korean Central News Agency said that Kim Hak Song had worked for the Pyongyang University of Science and Technology before he was held on Saturday.
North Korea on Wednesday announced the detention of an accounting instructor at the same university, Kim Sang Dok, for "acts of hostility aimed at overthrowing the country." Kim was detained in April at the airport in Pyongyang.
The KCNA report didn't say whether the two cases are connected.
Kim Hak Song is among at least four Americans being detained in North Korea.
The others are Otto Warmbier, serving a 15-year prison term with hard labor for alleged anti-state acts, and Kim Dong Chul, serving a 10-year term with hard labor for alleged espionage.
Read the full story on FoxNews.com.