North Carolina man tried to stop Oregon Gunman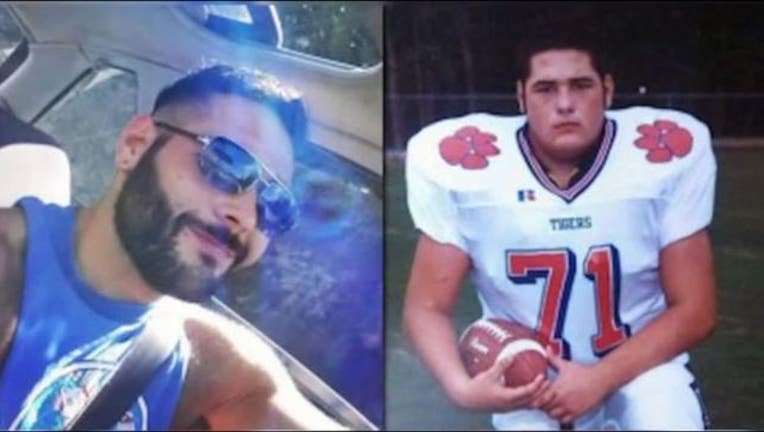 article
A North Carolina Army vet was shot and injured in the Oregon community college shooting when he tried to stop the the gunman.
Chris Mintz, 30, went to high school in Randleman, North Carolina, but has lived in Oregon for the last 10 years, according to myfox8.com.
At least nine people were killed by the gunman and seven others were wounded. One witness said the attacker demanded to know students' religion before shooting them on Thursday, the fourth day of class at Umpqua Community College.
"He could have very easily died," Wanda Mintz, the victim's aunt, told myfox8.com. "I really think that if he wasn't such a strong, young guy, he may have died."
His family says he tried to block the door to prevent the gunman from coming in. He was shot 3 times and fell on the floor, but told the gunman it was his son's birthday. Mintz's legs are broken and he's going to have to learn how to walk again, but they're thankful he's alive.