No shootings in NYC for 3 straight days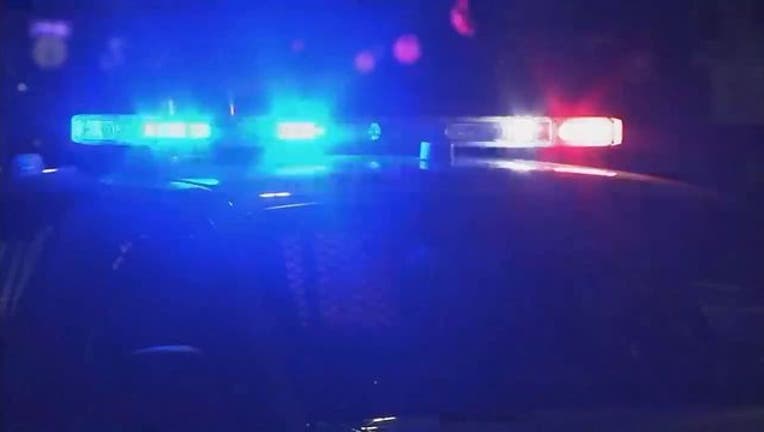 article
NEW YORK (AP) -- Not one person was shot in New York City this weekend, the first time that's happened since 1993.
Officials said Monday there were no shootings with victims reported in the five boroughs for all of Friday, Saturday and Sunday.
The last shooting before the weekend was on Thursday morning in Brooklyn when a 25-year-old man was shot in the stomach.
The gunfire free record was broken Monday afternoon when a man was shot in the Bronx. He is expected to survive.
Mayor Bill de Blasio boasted about the record while addressing the NYPD graduating class Monday morning, saying they were a "winning team for sure."
Copyright 2018 The Associated Press. All rights reserved. This material may not be published, broadcast, rewritten or redistributed.