Nissan recalls cars, SUVs due to risk of fire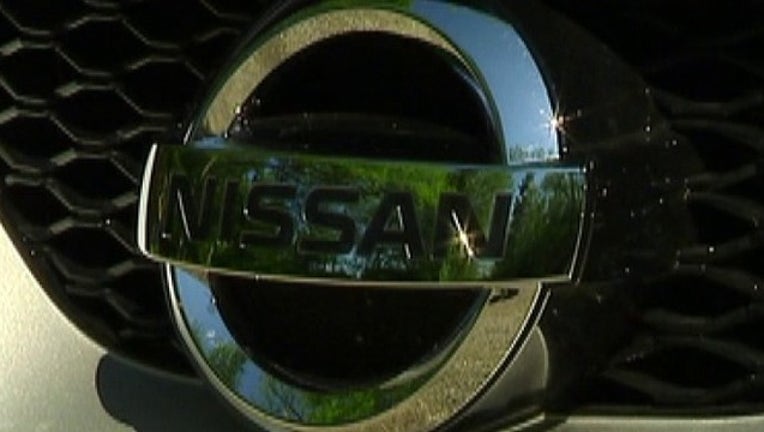 article
DETROIT (AP) - Nissan recalled nearly 240,000 cars and SUVs worldwide due to a fire risk and is advising people to park the vehicles outdoors in rare cases.
An anti-lock brake pump can leak brake fluid onto a circuit board, causing an electrical short and increasing the fire risk, according to the company. If drivers see the anti-lock brake warning lamp for more than 10 seconds after starting the engine, Nissan urges them not to drive the vehicles and park them outdoors and away from structures or other vehicles.
The recall covers certain 2015 to 2017 Nissan Murano, 2016 and 2017 Nissan Maxima, 2017 through 2018 Nissan Pathfinder and 2017 Infiniti QX60 vehicles.
Nissan estimates 56 percent of the vehicles have the problem, which has been traced to faulty seals in the pump.
Some Muranos were recalled for the same problem in 2016.
Documents posted Thursday by the U.S. National Highway Traffic Safety Administration don't say if there have been any fires. Nissan spokesman Steve Yaeger would not comment when asked about fires but said there have been no related crashes or injuries.
The company is asking owners to park the vehicles outside if the anti-lock brake light stays on "out of an abundance of caution" Yaeger said. If the light stays on, owners should immediately contact Nissan or Infiniti to have the vehicle towed to a dealer, he said.
Dealers will inspect the pump serial numbers and replace them if necessary starting Oct. 15.
Most of the recalled vehicles are in the U.S., Canada and Mexico.