Nightmare Come True: Cable Snaps On Theme Park Slingshot Ride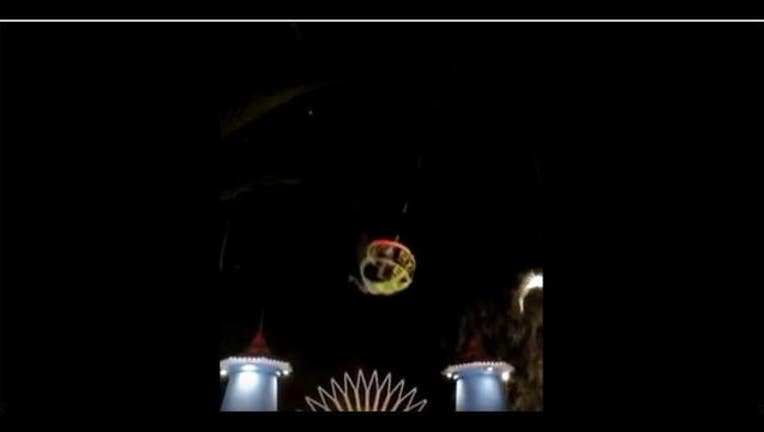 article
CAP D'AGDE, FRANCE- If you've ever rode a slingshot ride, then you know the fear. What happened in this viral video is every theme park or carnival visitor's nightmare.
Everything was going smoothly until one of the bungee lines on the slingshot snapped sending the riders crashing into the ride's supports. 
According to The Daily Mail, a 24-year-old female passenger suffered a broken leg. The second passenger avoided serious injury. 
The park reportedly blamed a manufacturing defect in the elastic cable. The ride was then closed for investigation.