NEW VIDEO: Dad saves daughter by tossing her during massive fire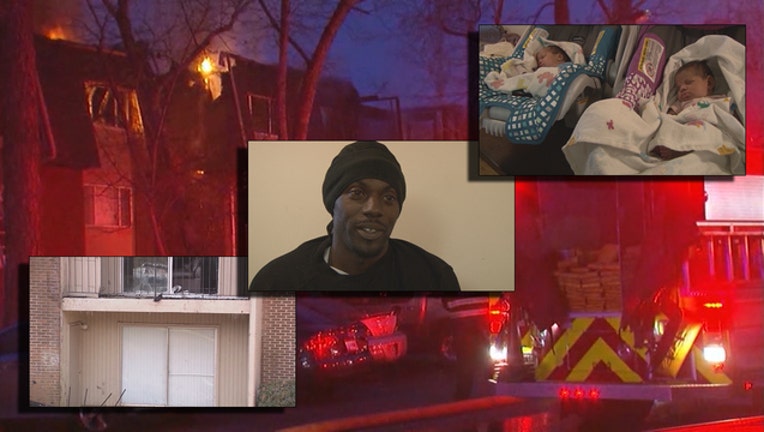 article
DEKALB COUNTY, Ga. - The community is coming together to help a family of 12, including newborn twins, devastated by a fire at a DeKalb County apartment.
App users: View full article here
The fire broke out Jan. 3 at an apartment on Pine Tree Circle. The father sustained second-degree burns while trying to get the children safe from a third-story balcony.
RELATED: Father suffers second-degree burns in fire, family struggles to recover
%INLINE%
Dramatic new video of the moment a DeKalb County firefighter caught a little girl in that fire. The helmet cam video was taken at the Avondale Forrest Apartments.
Lance Ragland's family lost everything and are now staying with family until they can get back on their feet. They are also facing mounting medical bills.
Saturday from 11 a.m. to 4 p.m., Turner Chapel AME Church will be collecting items for the family. Everything from diapers, formula for the babies and household wares will be donated. The church is located at 4650 Cascade Road in Atlanta.
The family has a Go Fund Me page.