New Poll: Beto O'Rourke leads Cruz in Texas Senate Race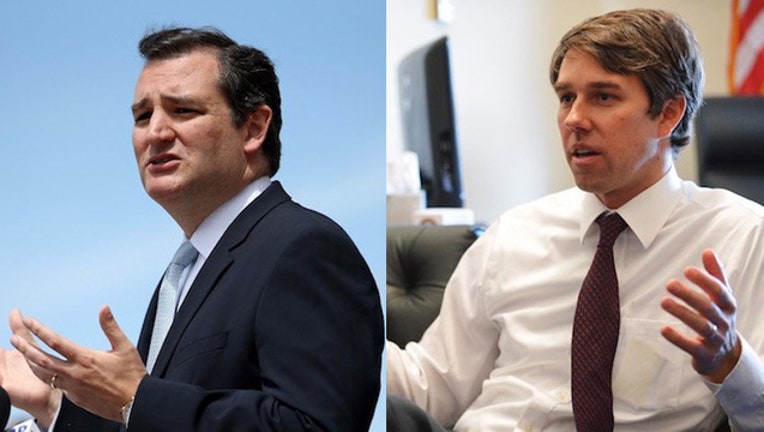 article
HOUSTON, TX - Representative Beto O'Rourke (D-Texas) holds a two-point lead over incumbent Sen. Ted Cruz (R-Texas) according to a new poll of the Texas Senate race.
The Reuters/Ipsos/UVA Center for Politics Poll released on Wednesday revealed that 47 percent of voters said they were in support of O'Rourke, while 45 percent said they favored Cruz. 
The poll, which was composed among a population of 992 adults, had a credibility interval of four percentage points. The survey was conducted between Sept. 6 and Sept. 14. 
The Quinnipiac poll released yesterday found Cruz with a nine-point lead in this hotly contested race. Democrats have not elected a Democrat to the Senate in three decades.
O'Rourke has garnered national attention in the race and has elevated Democratic hopes for defeating Cruz, and neutral observers say the race is competitive.
The UVA poll also revealed that Hispanic voters supported O'Rourke over Cruz by a ratio of about 2-to-1.