Neighbor kills man trying to drown twin children, police say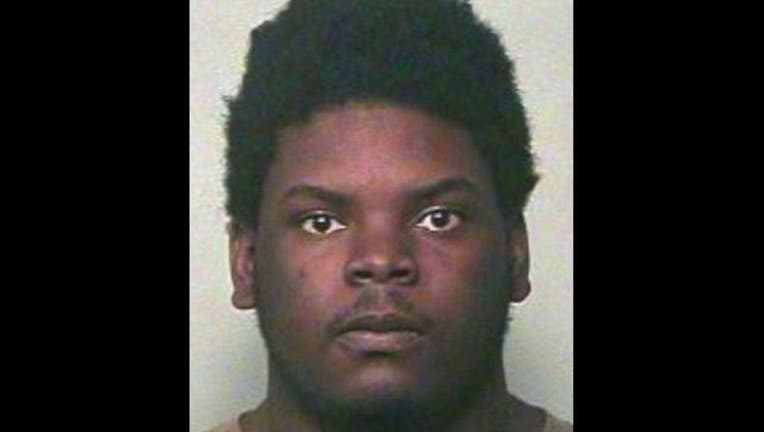 article
FOX NEWS - An Oklahoma man who was trying to drown his twin 3-month-old children was shot and killed by a neighbor Friday, police said.
City of Ada spokeswoman Lisa Bratcher told reporters that Leland Foster, 27, of Poteau, died from gunshot wounds after a 12-year-old girl ran from the home and alerted a neighbor for help.
Bratcher said the neighbor, identified as Cash Freeman, told police he went to the home armed with a handgun and shot Foster twice after seeing him holding the infants under water in a bathtub while threatening the children's mother with a knife.
According to KFOR-TV, Freeman shot Foster twice in the back.
Bratcher said the children were taken to the hospitalized in stable condition and the neighbor was questioned and released by police.