NC Attorney General: 500 reports of price-gouging submitted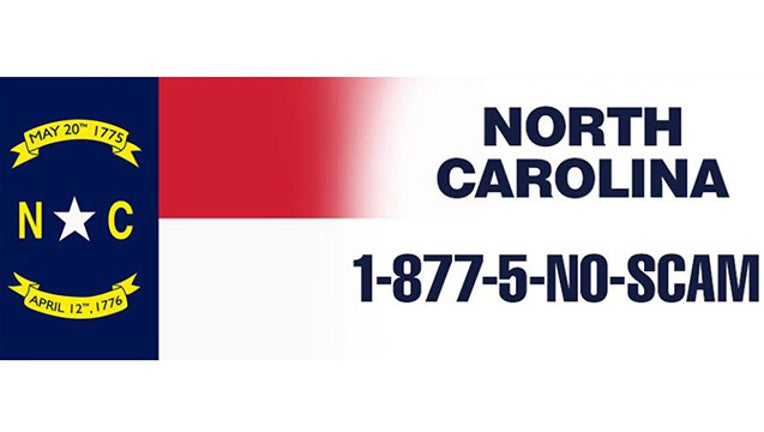 article
WILMINGTON, N.C. (AP) — North Carolina's chief lawyer says he's looking into accusations that retailers are bilking customers through exorbitant prices as Hurricane Florence and the storm's remnants have crossed the state.
Attorney General Josh Stein said Sunday his office has received 500 complaints so far alleging price-gouging for essentials like gas and water, as well as excessive hotel prices for evacuees. Stein says investigations of gas stations have already begun.
The price-gouging law took effect when Cooper declared a state of emergency more than a week ago. It prevents retailers from charging "unreasonably excessive" prices for goods used in an emergency. The law allows Stein's office to stop the high pricing and seek refunds for consumers. Civil penalties also are possible.
Stein also warned citizens to be careful about finding reputable businesses to perform home repairs or tree removals following the storm and about choosing reputable charities for recovery donations.