Naked man hit by SUV in north Phoenix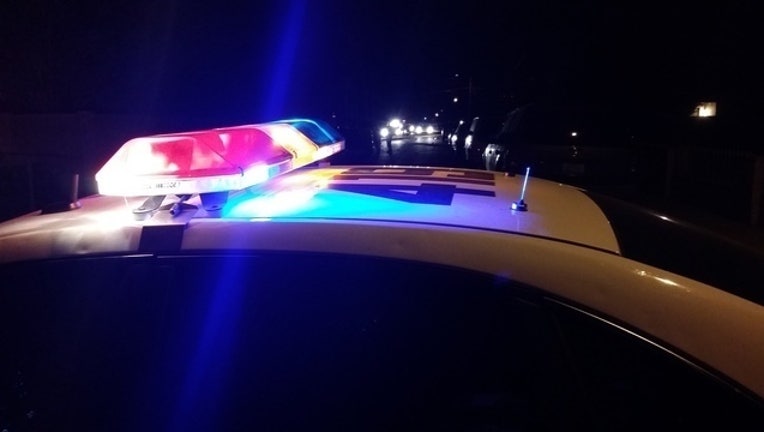 article
PHOENIX (KSAZ) - Police say a naked man was hit by an SUV in north Phoenix early Tuesday morning.
The Phoenix Police Department says the man was hit by an SUV that was traveling westbound on Glendale Avenue near 14th Avenue at about 2 a.m.
The naked man was transported to a nearby hospital with life-threatening injuries.
Police say the driver of the SUV showed no signs of impairment and it's unknown why the pedestrian was naked.