"My Right To Pee": Transgender woman takes selfie in woman's bathroom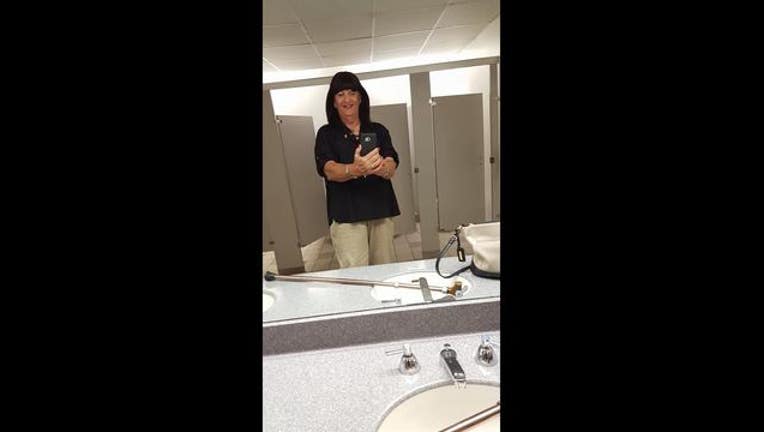 article
CHARLOTTE, NC (WJZY) - A Charlotte transgender woman took to Facebook Wednesday and posted to Plaza Midwood's group page a bathroom selfie. 
But this wasn't your average bathroom selfie. Janice Covington Allison took the picture in protest of North Carolina's House Bill 2. 
Janice explained she was at the Charlotte City Council meeting Monday night and needed to use the bathroom in the building that Governor Pat McCrory said she could not use. 
Under HB2, citizens must use the bathrooms and locker rooms that align with their biological sex. 
So what did she do? 
Janice said in her post, "I went into the Ladies room. Here is a picture of me violating the HB2 law exercising my right to pee, any questions." 
Janice's post has more than 260 likes and 14 comments on Facebook.