Murder charge for homeowner in 'alleged burglary' shooting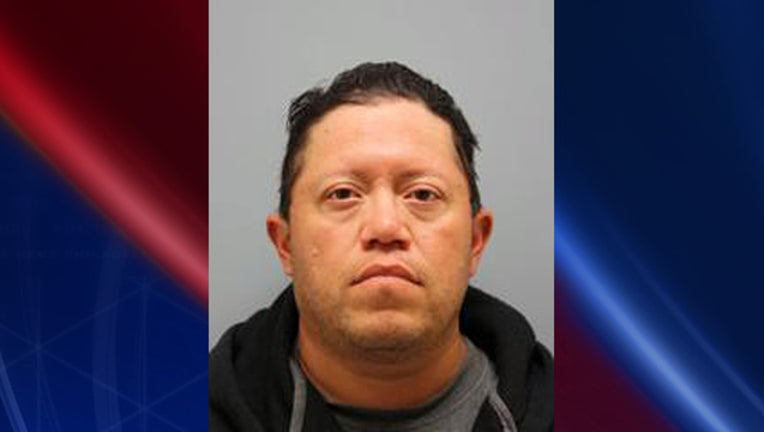 article
HUMBLE, Texas (FOX 26) - An investigation by the Harris County Sheriff's Office has determined that a July 20 deadly shooting first treated as the result of a botched burglary case is now murder case related to an inappropriate relationship between a man and a 14-year-old girl.
When Harris County Precinct 4 deputy constables arrived to a home on River Brook Drive near Fawn Trail Lane at around 5:20  a.m. on July 20, the homeowner told them he shot an unknown intruder.
That intruder was later identified as 14-year-old Layla Ann Ramos, who died as a result of two gunshot wounds.
When HCSO homicide investigators began their investigation, they interviewed the homeowner, Anthony Valle, who provided a statement regarding the alleged burglary and resulting shooting.
After investigators learned there were inconsistencies in Valle's statement, they determined that Valle had carried on an inappropriate relationship with Ramos, which included "drug use and possible sexual misconduct."
Investigators established that Ramos had threatened to report the sexual misconduct to law enforcement authorities. 
After a second interview with Valle revealed more inconsistencies with Valle's story, HCSO presented the investigation to the Harris County District Attorney's Office, which accepted a murder charge against Valle.