Mother upset after child's school bus makes unannounced Dairy Queen stop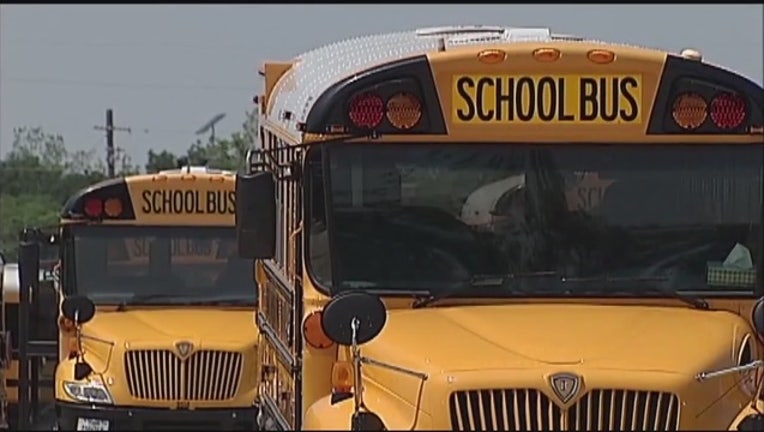 article
EAST GRAND FORKS, Minn. (KMSP) - When her child wasn't home promptly on the last day of school, the mother of an East Grand Forks, Minnesota student started calling around to figure out what had happened, according to Superintendent Mike Kolness. 
Unaware of a tradition wherein some school district bus drivers take their passengers to Dairy Queen on the last day of school to buy ice cream, Jackie Marks became upset she had not been contacted--even driving to the local store herself to voice her displeasure with the unannounced stop.
Confronted with what she believed was too lax a response to the incident, Marks brought the issue in front of the school board Monday night, which promised to reconsider their communication policies for similar trips in the future, according to officials.
"It was meant to be a nice thing," Kolness said. "But she talked to all the right people and went through all the correct channels to get her voice heard. We're going to take a look at our procedures and policies."