Mother shot and killed at southwest Houston strip center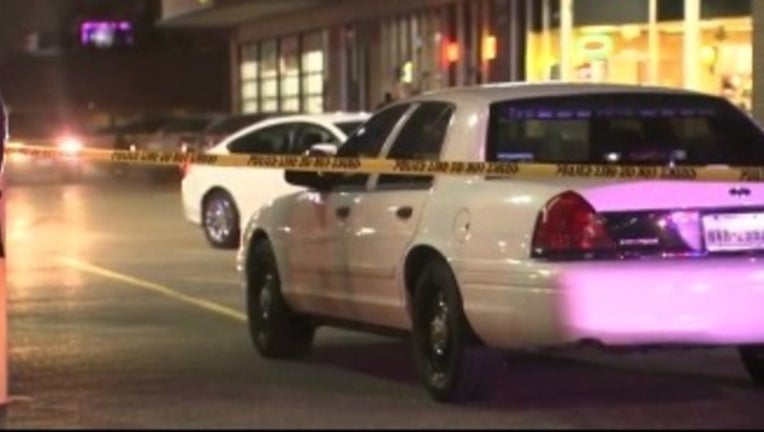 article
HOUSTON (FOX 26) - Police say a mother was shot and killed in a southwest Houston strip center around 9 p.m. after the family followed a car that struck them in a hit and run.
Police say a husband, wife, and infant, where involved in a hit and run in Stafford with some carjacking suspects and followed them back to the 11900 block of Wilcrest to get information on the driver.
When the family pulled into the strip center, police say suspects in the other vehicle fired at them, striking and killing the mom.
Police are looking for a Green Jeep Commander and a black Honda.