Mother accused of putting plastic bag over infant's head in video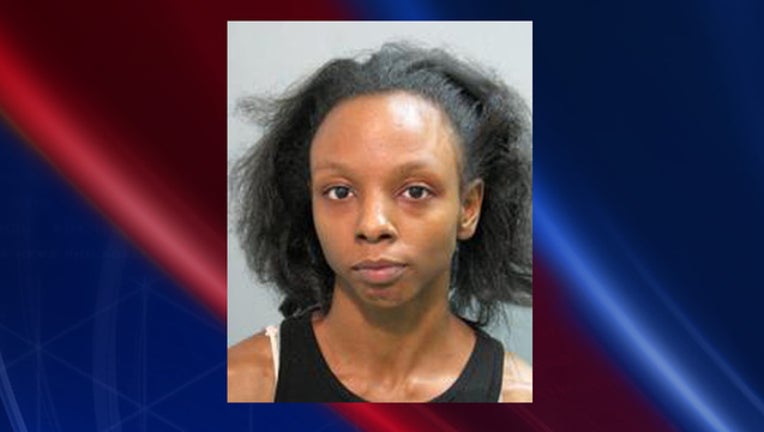 article
HARRIS COUNTY, Texas (FOX 26) - Harris County deputies say a 23-year-old mother has been charged with endangering a child after she allegedly recorded videos of herself placing a plastic bag over her infant son's head and tying it.
According to the Harris County Sheriff's Office, Janelle Peterkin, 23, told investigators she made the video about three months ago to show the father of her child he didn't care enough about their baby. Investigators say the video shows the woman placing a bag over the infants head and stuffing a plastic bag in his mouth when he was crying.
Deputies say the videos were sent to HCSO by an out of state family member. Deputies went to a daycare to conduct a wellness check on the infant.
Peterkin has been released from jail after posting a $15,000 bond.