Mom's note to stranger who disciplined her son goes viral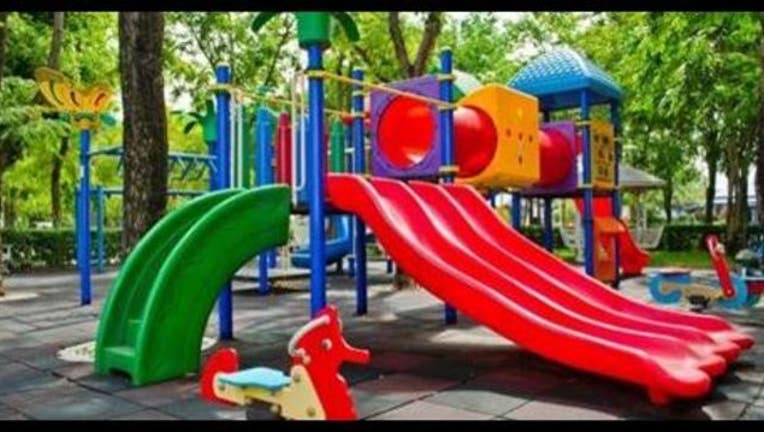 article
(FOX NEWS) - A mother took to her blog to post an open letter after her child was disciplined by another parent at the playground.
Karen Alpert explained that her son accidentally knocked a girl off the monkey bars, so the girl's parent spoke sternly to him and told him to wait his turn.
Instead of being mad, Alpert thanked the parent for stepping up and being the adult while she was preoccupied on the other side of the playground.
"It takes a village," Alpert wrote. "These days our village might be a little bigger and more spread out ... and we don't even all know each other, but we can either choose to have a village or not. And I choose to have a village."
"I'm sorry I wasn't there to do my job, so thank you for helping me do it."