Moms brawl at school bus stop in Florida; broken coffee mug used as weapon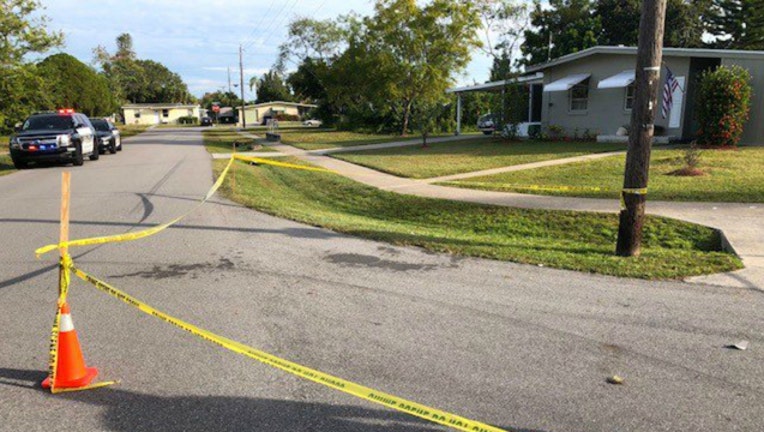 article
NORTH PORT, FLORIDA (Fox 32 News) - Two moms got into a brawl at a school bus stop in Florida.
The North Port Sun reported that Leslie Arguelles, 32, and Tiffani Rae Cruz, 26, brawled on Tuesday morning near a corner where a school bus stops to pick up their kids.
The reason for the physical fight is unclear and both moms blame the other. 
However it is clear that a coffee mug was used as a weapon. Cruz told the newspaper she hit Arguelles with the cup, and it shattered. 
Cruz also claims that Arguelles attacked her with a shard of the broken glass, which she claims was embedded in her neck.