Mom charged after choking player at girls basketball game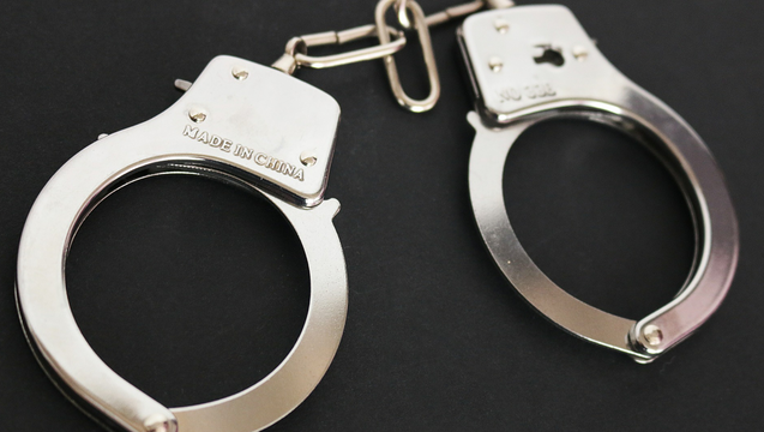 article
SEATTLE (AP) - A suburban Seattle mother has been charged with felony assault following an attack last year on a sixth-grade girl at a basketball game between two Catholic schools.
Authorities say 38-year-old Monique Altheimer of Kent got onto the basketball court during a December game in Seattle and choked the child who had fought with the suspect's daughter during an aggressive ball game.
Investigators say Altheimer was cursing at the victim as she strangled her, and she elbowed another 11-year-old girl trying to help her teammate.
The victim was starting to black out when her own mother appeared to knock Altheimer down to stop the attack.
Charging documents filed last week note that Altheimer has been previously convicted of assault.
Altheimer declined to comment when reached by phone on Wednesday.