Mom arrested for leaving 10-year-old alone in Lego Store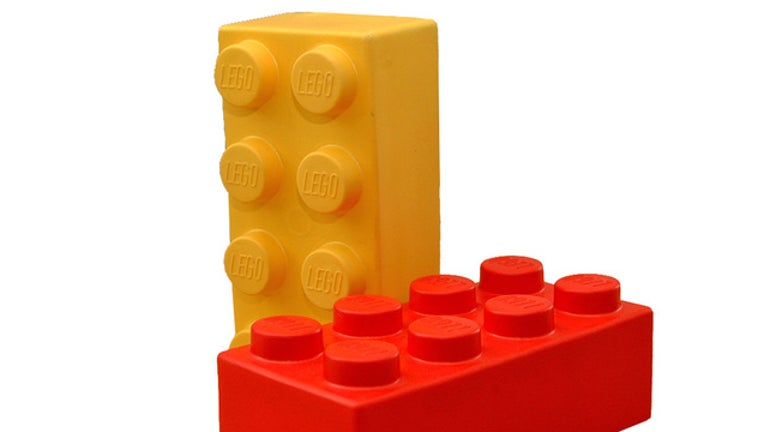 article
ROCHESTER, N.Y. (AP) - A mother faces child endangerment charges for letting her 10-year-old child hang out in a Lego Store while she shopped elsewhere in a western New York mall.
The Ontario County Sheriff's Office says 44-year-old Jia Fan of Pittsford was arrested Sunday evening and charged with leaving her child unattended in the store at Eastview Mall in Rochester. The sheriff's office didn't say how long the child was alone.
Lego corporate spokeswoman Amanda Madore said store employees followed company policy regarding unaccompanied minors and contacted mall security.
In 2014, a mother was arrested for leaving her 7-year-old son alone in a Lego Store at a Long Island mall.
Fan was given an appearance ticket for Victor Town Court. It could not be determined if she has a lawyer to comment.