Mom apologizes on social media for kids' rude behavior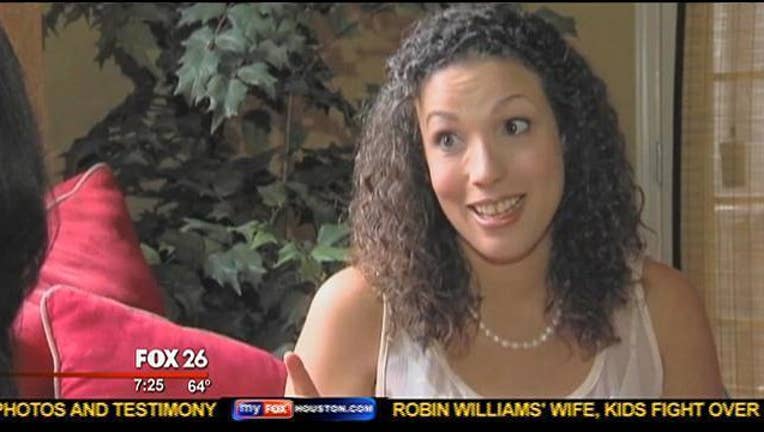 article
A mom in Alabama made sure her daughters were held accountable for being obnoxious in a movie theater. And she made sure everybody knows about it.
Kyesha Wood says her 13-year-old girls were loud and rude during a showing of "Cinderella."
That's when a woman in the theater told them her husband had just been laid off, and the teenagers had ruined the last movie her family would see for a long time.
When the girls' mom found out about the incident from her son, she turned to Facebook to apologize.
The post went viral, getting thousands of shares.
It eventually reached Rebecca Boyd of Adger, Alabama, who responded that she was the woman from the theater.
"Mom broke the internet! And I'm like, 'See, you're never going to be able to do that, you know? I've one-upped you.'" she says. "Because, you know, they do the Instagram, the Facebook, the Twitter and they mastered it all. And I'm like, 'You're never going to get 180,000 likes. So, just act right, use it responsibly, 'cause, obviously, I'm doing something better than you.'"
Aside from disciplining the girls, some good came from the post. Many people who liked it, reached out to her and offered work opportunities to the laid-off dad.