Missing North Texas girl found dead in Dallas; 2 arrested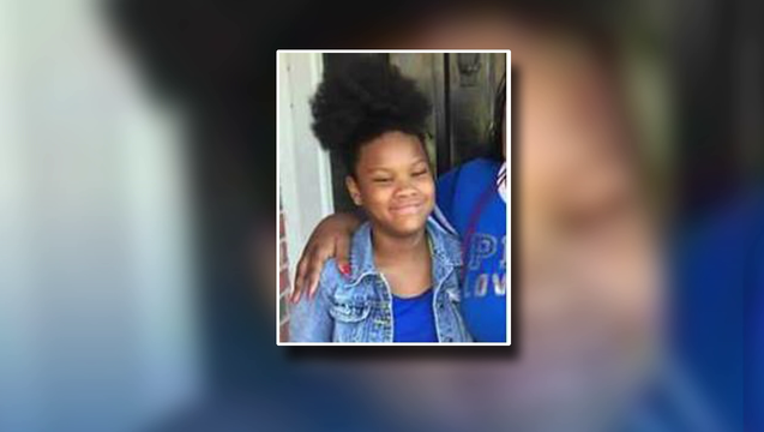 article
DALLAS (AP) - A 13-year-old North Texas girl missing for several days and a man have both been found dead inside a Dallas home, authorities said Sunday.
Shavon Randle was identified as one of two people dead inside the house in Dallas' Oak Cliff area, Eric Jackson, special agent in charge of the Dallas FBI, said. He said the investigation was continuing and had no other information about the deaths.
"We didn't have the positive result we were looking for, but being able to let Shavon's family know that we've located her was our goal," Jackson said. "We're going to continue our investigation and anyone we find that were involved in this heinous crime against Shavon, we will bring you to justice and we will hold you accountable."
The area around the small one-story home was cordoned off Sunday morning. Investigators placed evidence markers around the front yard and people in hazardous materials suits could be seen entering and leaving the home.
The girl was reported abducted Wednesday from a home in Lancaster, about 15 miles (24.14 kilometers) south of Dallas.
Lancaster police then issued an Amber Alert after receiving the missing person call. Police said a relative told officers she received a call from an unknown man who said the girl was being held against her will and had threatened to harm her.
Lancaster police and FBI agents arrested two men Saturday, Devontae Owens, 24, and Laquon Wilkerson, 30, during their search for her. Both are held on $500,000 bond and charged with aggravated kidnapping.
Authorities have said two other men are being questioned and another man was being sought.