FOUND: Missing man, 48, suffering from seizures and needing medication last heard from in February
HOUSTON - **EDITOR'S NOTE: Loved ones have confirmed Christopher Vavich has since been found, as of April 2, 2023.** 
Authorities need your help finding a missing man who was last heard from in late February. 
According to police, Christopher Robin Vavich, 48, was last heard from on February 26. It's unknown what he was wearing at the time he went missing. 
Police say Vavich suffers from seizures and needs medication.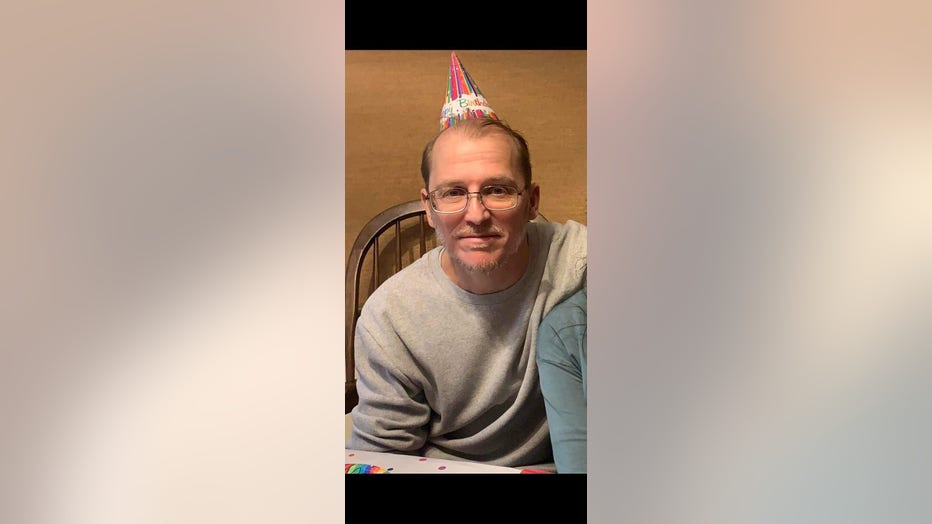 Christopher Vavich (Photo courtesy of Texas Center for the Missing) 
The 48-year-old is said to be 5'07 -5'08 tall and has sandy/blonde hair and blue eyes. His family tells FOX 26 he frequents the Galleria area, Rice Village and Downtown Houston.
Vavich's loved ones are organizing a search party this Saturday, March 25 at 1 p.m. They will be meeting at Starbucks in the Galleria area located at 2500 block of Post Oak Blvd.
CHECK OUT FOX 26's THE MISSING
Anyone with information on Vavich's whereabouts is asked to call Houston Police Patrol at (713) 884-3131 and or Houston Police Missing Persons Division at (832) 394-1840.