Missing elderly husband discovered dead inside car on beach; wife now in hospital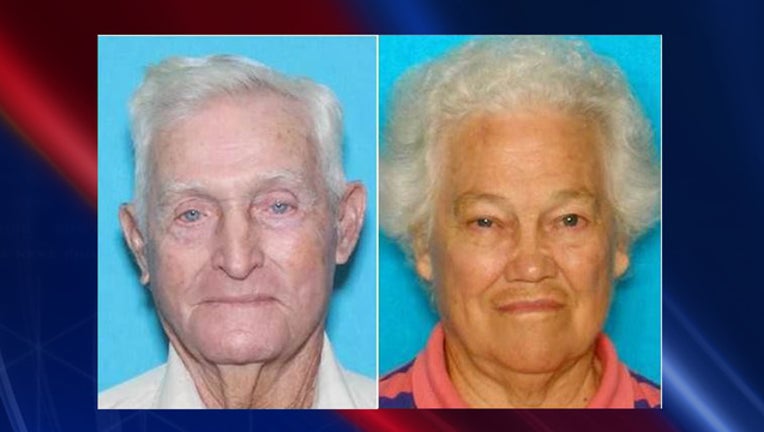 GALVESTON, TX - A Silver Alert has been discontinued for Claude and Lena Credeur after a heartbreaking discovery on a Galveston beach.  Claude Credeur, 86 and Lena Credeur, 81 of Winnie, Texas were found inside their vehicle along the beach near Highway 87 and Highway 124 in Galveston County.  The husband was discovered dead, and the wife, Lena was taken to the hospital. The vehicle was partially submerged in sand. 
Emergency responders battled Tropical Storm Cindy, attempting to rescue the couple inside a car on beach early Thursday morning.  Investigators aren't saying what led to the car being on the beach during a tropical storm or to what led to the death.