Minnesota man jailed in death of co-worker's 5-year-old girl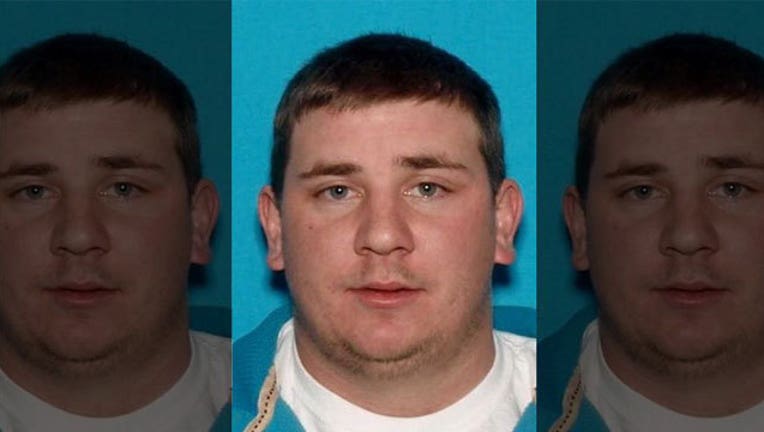 article
LITCHFIELD, Minn. (AP) - A man has been jailed on suspicion of first-degree murder and kidnapping in the death of a co-worker's 5-year-old daughter whose mother says was taken from their home in central Minnesota.
Zachary Todd Anderson, 26, of Monticello, was being held in the Crow Wing County Jail in the death of Alayna Ertl.
Alayna was last seen around 2 a.m. Saturday when she was put to bed at her home in Watkins, about 70 miles northwest of Minneapolis. Her mother reported her missing at 8 a.m. and her body was found later Saturday in a wooded area about 80 miles to the north.
Also missing from the home Saturday morning was Anderson, who authorities said had been spending the night with the Ertl family. A pickup truck belonging to the girl's father was also gone.
"Our suspect in this case is a family friend, co-worker of the victim's father, and was staying the night up in Watkins last night," Meeker County Sheriff Brian Cruze said Saturday night. "He had previously been to that residence and spent a night here and there — so he's not a stranger and not new to the residence, but was just there for the night."
Alayna's disappearance led authorities to issue an Amber Alert.
Sheriff's deputies found the stolen truck on property owned by Anderson's family in rural Cass County, according to a statement from the Minnesota Department of Public Safety. K-9 officers searching the property found Anderson just before 4:30 p.m. Saturday. He did not attempt to flee, did not have a weapon and did not resist arrest, according to the statement.
"Information provided by the suspect" and other "investigative efforts" led officials to Alayna's remains in a wooded, swampy area a few hundred yards from the Anderson family cabin, the statement said. She was pronounced dead at the scene.
A medical examiner said Alayna died of homicidal violence, according to the statement, which gave no further details about the cause of death.
Online court records available Saturday listed only minor traffic violations for Anderson, and it wasn't immediately clear if he had a lawyer who could comment on his behalf. He has not been charged.
"We have no known predatory sexual offender information on him or anything like that," Cruze said. "We have no known motive. We are at a loss as to why this happened at this time."