Minneapolis company gives 'fur-ternity leave' to pet parents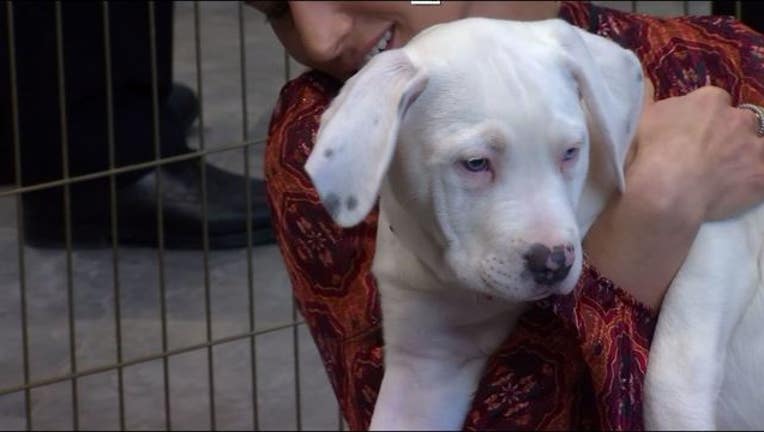 article
MINNEAPOLIS (KMSP) - A digital marketing company in Minneapolis has adopted a new policy that it calls "fur-ternity" leave, allowing employees with new pets to work from home. 
Minnesota Public Radio News reports that Nina Hale's policy was inspired by senior accounts manager, Connor McCarthy. 
McCarthy adopted a Goldendoodle named Bentley in May, and wanted to help his puppy settle into his new home. He says he discussed the possibility of making adjustments to his schedule with this supervisor so that he could work and spend time with Bentley.
Allison McMenimen is the executive vice president for client services at Nina Hale. She says McCarthy's request was quickly approved and that it tipped company leadership off that animals were just as important to their employees as human babies.