Milwaukee Co. bus driver helps wandering 5-year-old girl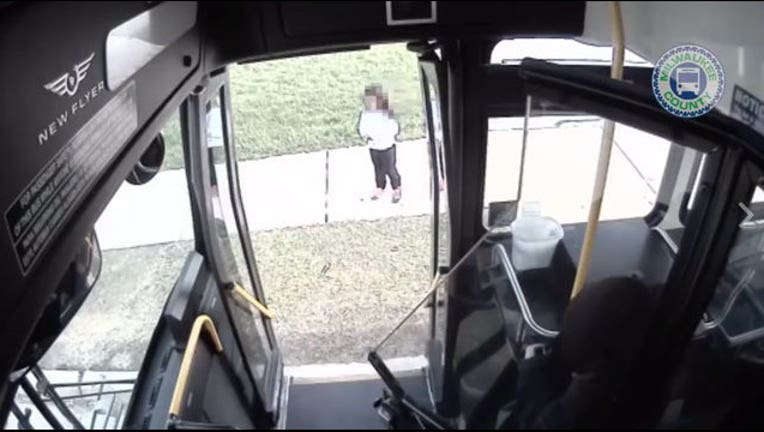 article
WEST ALLIS, Wis. (AP) - Family members say they are grateful that a Milwaukee County bus driver stopped to help a wandering 5-year-old girl.
Transit System bus driver Tiffani Lee drove by the girl last week and instantly knew something was wrong.
Lee tells WISN-TV that she knows there's "no way" a parent would let their child out in that weather wearing a flip-flop and tennis shoe.
Lee invited the girl to warm up on the bus as she called police for help. Video shows a West Allis police officer walking onto the bus and kneeling down to speak to the girl. She told the officer she was lost, and he walked her home.
Family members say the girl had unlocked the front door and left while her mother and siblings were asleep.
___
Information from: WISN-TV, http://www.wisn.com