Military impersonation scheme lands Houston man in prison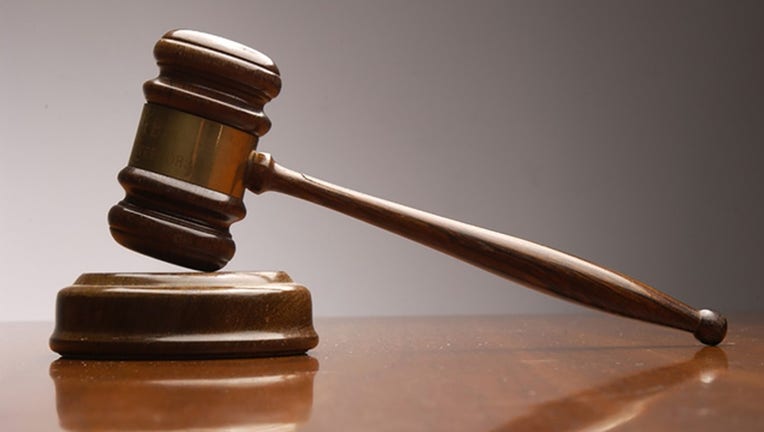 article
HOUSTON - A 30-year-old Houston man will spend the next three years in federal prison after being convicted of conspiracy to commit mail fraud, according to U.S. Attorney Alamdar S. Hamdani. 
Ganiyu Abayomi Jimoh pleaded guilty to the charge on Aug. 1, 2022. 
SUGGESTED: Texas shooting: Surviving Cleveland family recall tragic moments before, during mass shooting
On Monday, Jimoh was sentenced and upon release he must complete three years of supervised release. 
Jimoh was also ordered to pay $405,427.80 in restitution. 
DOWNLOAD THE FOX 26 HOUSTON APP BY CLICKING HERE
During the hearing, officials the court heard additional evidence including that at least one of the victims was an 84-year-old man who was defrauded of money by an online "girlfriend" and how $13,500 of his losses were deposited into accounts that Jimoh opened. 
In 2019, Jimoh began working with co-conspirators pretending to be U.S. military soldiers deployed to Afghanistan. They would solicit victims wishing to assist soldiers stationed overseas and persuaded them to contribute monies toward non-existent real estate deals. 
As part of his plea, Jimoh admitted to using counterfeit passports to open bank accounts to receive funds from the victims for his personal benefit.
Jimoh will remain in custody pending transfer to a U.S. Bureau of Prisons facility to be determined in the near future.