Michigan Police: Man urinated on black girl, called her racial slur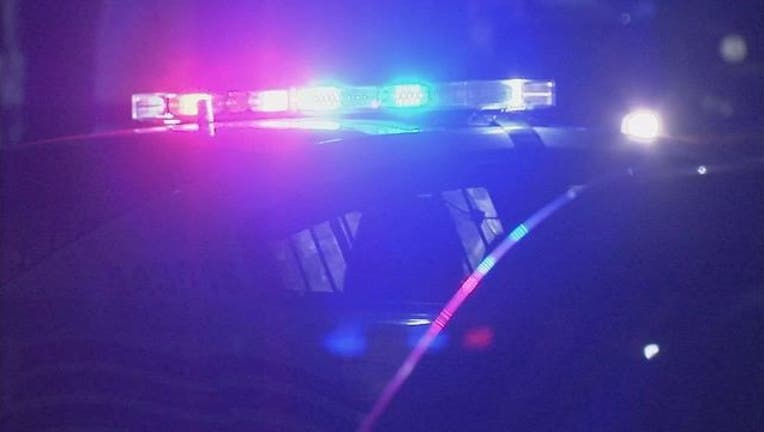 article
GRAND RAPIDS, Mich. - A man has been arrested after police say he urinated on a 5-year-old black girl in an alley in western Michigan and called her a racial slur.
The girl's parents called Grand Rapids police on Wednesday evening and reported that a roughly 60-year-old white man had urinated on her about 20 minutes earlier. Police say they canvased the neighborhood and identified as suspect, who was taken into custody after he arrived at his home.
Police say another 5-year-old and two 7-year-old children witnessed what happened. No injuries were reported.
The man was being held at the Kent County jail pending a decision on charges by prosecutors. His name wasn't immediately released by police.
The case is under investigation and police say the children involved are being offered counseling.
The suspect is behind bars and facing felony charges. His name has not been released.
Information from the Associated Press was used in this report.