Memorial Hermann announces layoff of 350 employees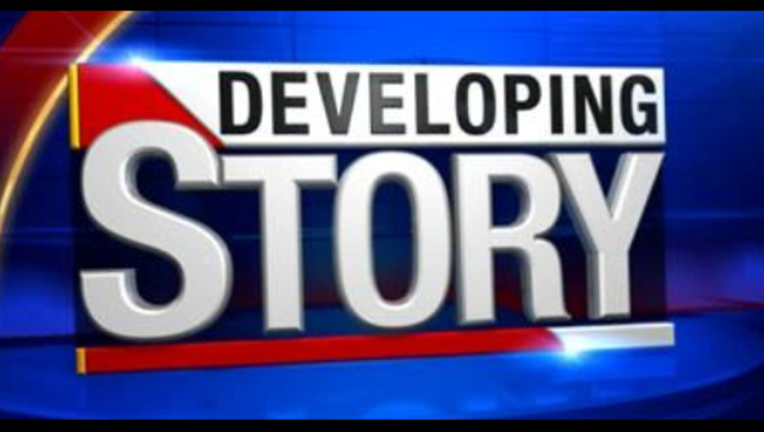 article
HOUSTON (FOX 26) - Memorial Hermann announced the layoff of approximately 350 employees on Tuesday.
Memorial Hermann released this statement about the layoffs:
This is an unprecedented time in healthcare. The past year has ushered in a tremendous amount of change in the industry across the nation, and Houston is no exception.  We continue to face an uncertain environment with escalating costs and declining reimbursements. In addition, we are impacted by a softened local economy.  Together, these reasons have driven Memorial Hermann to make proactive adjustments to position itself for continued success and financial sustainability.  Accordingly, we have made the difficult decision to implement a reduction in our workforce. This reduction will impact approximately 350 individuals, which represents less than 1.5 percent of our more than 25,000 employees and does not impact direct patient care.
It's important to first note that this is a proactive response to ensure our future financial stability: we remain financially profitable with a strong balance sheet and have made significant progress through focused efforts around operational efficiency. 
This action is only one part of an overall strategy to adapt and prosper under an uncertain healthcare environment. This means reformatting our cost structure- being more cost-efficient than in the past and consumer-focused than ever before.
While decisions like this are never easy, these adjustments will ensure the organization is positioned to withstand the challenges we expect to face in the coming years. And none of these decisions and resulting actions will impact our promise to provide exceptional end-to-end patient experiences, anchored by superior quality, clinical excellence and affordable care. Memorial Hermann has been proudly serving the Houston community for 110 years. Our System is strong, we are financially sound, and we will continue to further our mission of advancing the health of all those whom we serve.