Melania Trump says op-ed writer 'cowardly'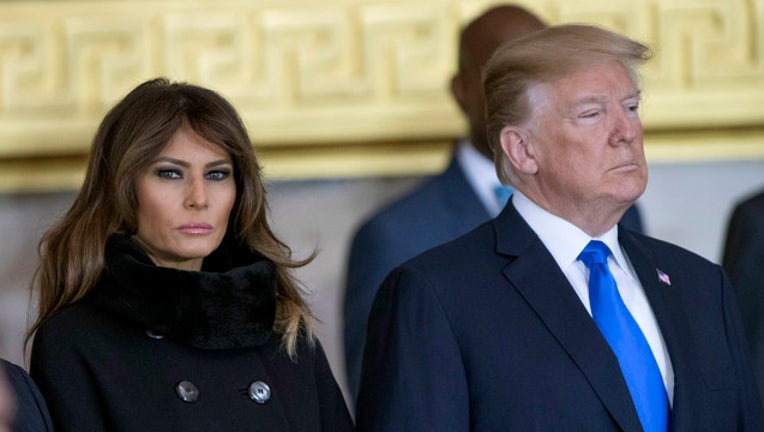 article
WASHINGTON (AP) - Melania Trump says the anonymous author of a critical opinion piece about President Donald Trump is "sabotaging" the country through "cowardly actions."
The first lady says in a statement Thursday that "if a person is bold enough to accuse people of negative actions, they have a responsibility to publicly stand by their words and people have the right to be able to defend themselves."
She directly addresses the unidentified senior administration official who is said to have written the piece published by The New York Times: "To the writer of the oped - you are not protecting this country, you are sabotaging it with your cowardly actions."
The anonymous author wrote that Trump administration officials are actively working to prevent Trump from carrying out his worst instincts.