Mega Millions, Powerball jackpots surpass $1 billion combined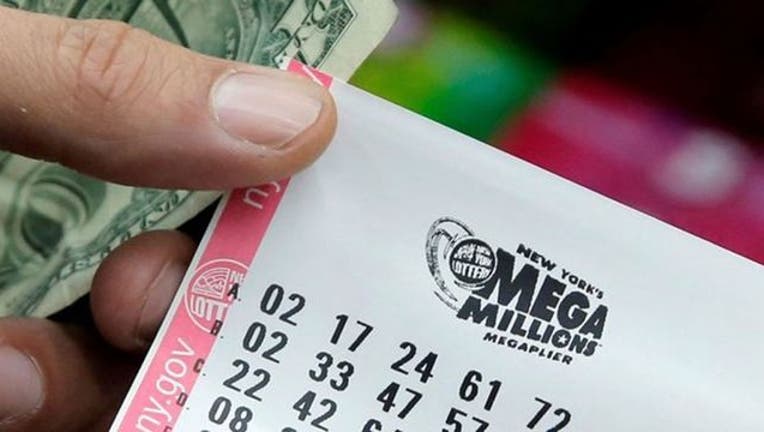 article
TALLAHASSEE, Fla. (AP/FOX 13) - After nearly three months without a winner, the Mega Millions lottery game has climbed to an estimated $667 million jackpot. Combined with the Powerball jackpot, which is now at $345 million, the jackpots have reached more than a billion dollars total. 
Unfortunately, even as the big prize for Tuesday night's Mega Millions drawing increases to the third-largest in U.S. history, the odds of matching all six numbers and winning the game don't improve. They're stuck at a miserable one in 302.5 million.
The last time anyone won the Mega Millions jackpot was July 24, when a group from California claimed a $543 million prize.
The $667 million jackpot refers to the annuity option, paid out over 29 years. The cash option, which is favored by nearly all winners, is $380 million.
The next Mega Millions drawing will be held Tuesday at 11 p.m. ET, and tickets must be purchased by 10:00 p.m. Tuesday to be eligible. The next Powerball drawing will be held Wednesday at 10:59 p.m. ET and tickets also must be purchased by 10:00 p.m. that day to be eligible.