McDonald's reviving Dollar Menu name with $1, $2 and $3 items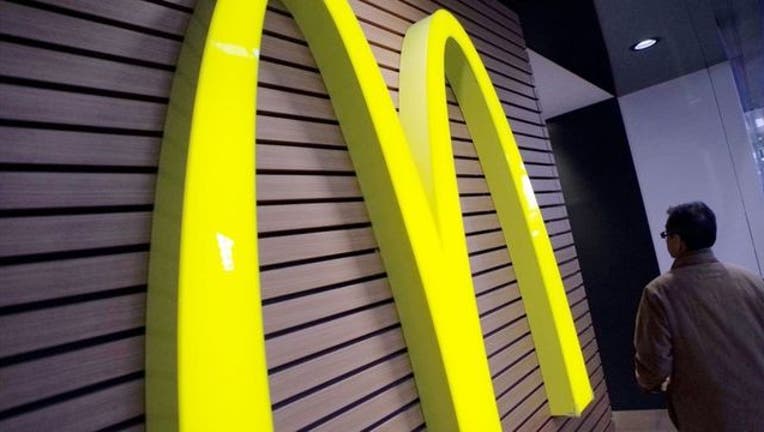 article
NEW YORK (AP) - The Dollar Menu is making a McComeback.
McDonald's is reviving the name of the once-popular value menu next month, but this time the items will cost $1, $2 or $3.
Offering cheap eats has been a winning strategy for the world's largest hamburger chain. In October, it attributed a rise in a key sales figure during the third quarter to its $1 sodas and a two-for-$5 promotion called McPick 2.
The Oak Brook, Illinois-based company says the "$1 $2 $3 Dollar Menu" will become a permanent part of its menu on Jan. 4. There are a dozen items on the new menu, including a sausage burrito for a buck, a bacon McDouble for $2 and a Happy Meal for $3.