Mayor Turner appoints Mary Benton as press secretary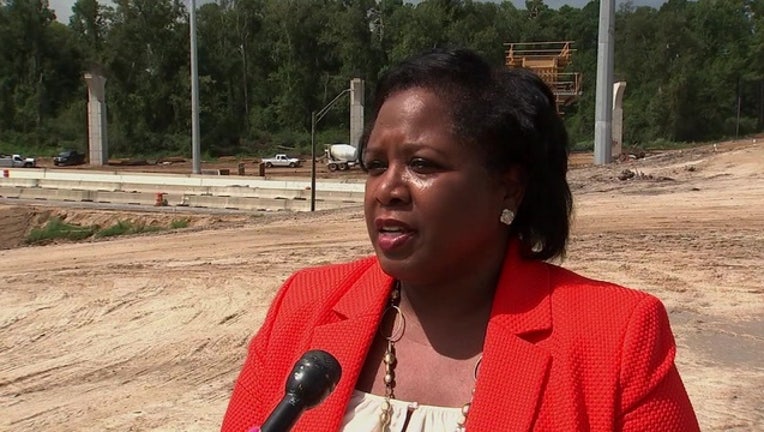 article
HOUSTON (FOX 26) - Houston Mayor Sylvester Turner has appointed Mary Benton as his press secretary.
This comes two months after Darian Ward resigned amid an investigation following her failure to provide thousands of emails requested by local journalist under the Texas Freedom of Information Act.
Mary Benton immediately stepped into the job on an interim basis.
"To no one's surprise, Mary adapted well to the demanding job since the very first day and has already demonstrated her integrity, dedication and the benefits of her experience," the mayor said.
Benton was a news reporter for KPRC for 20 years before joining Harris County government in 2014.
She managed media relations and public affairs at the Harris County Toll Road Authority, worked in the precinct offices of two Harris County commissioners, and served as a communications, education and public engagement coordinator at the Harris County Public Health Department.