Man with mental health issues walks away from group home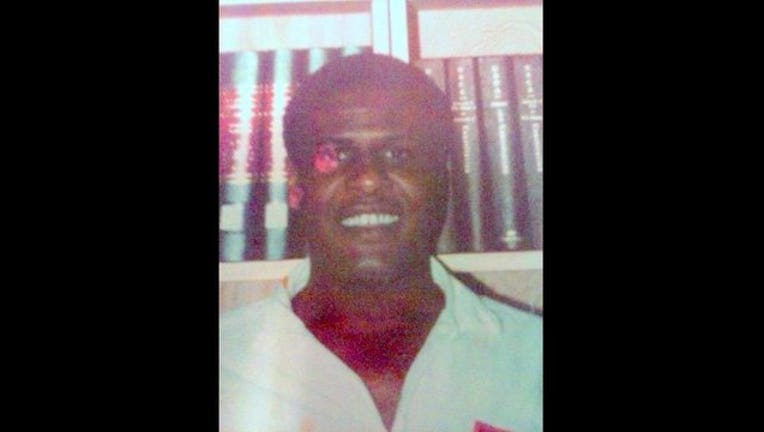 The Fort Bend County Sheriff's Office is seeking help in finding a man who has mental health issues.
The Sheriff's Office was notified this week by a family member that Johnny Reece, 58, had walked away from a Stafford-area group home.
Reece suffers from schizophrenia and he is bipolar. Detectives learned from a family member that he had an altercation with another resident and walked away from the group home. He did not take his medication with him.
Reece, 58, is a black male, 5-feet, 9-inches tall and weighs about 150 pounds.
The family member told the Sheriff's Office detective that he could become violent without his medication.
There was no description available of the clothes Reece was wearing when he left the group home. He is believed to be in the Houston area.
Anyone who may have seen Reece is urged to call the Fort Bend County Sheriff's Office at 281-341-4665.